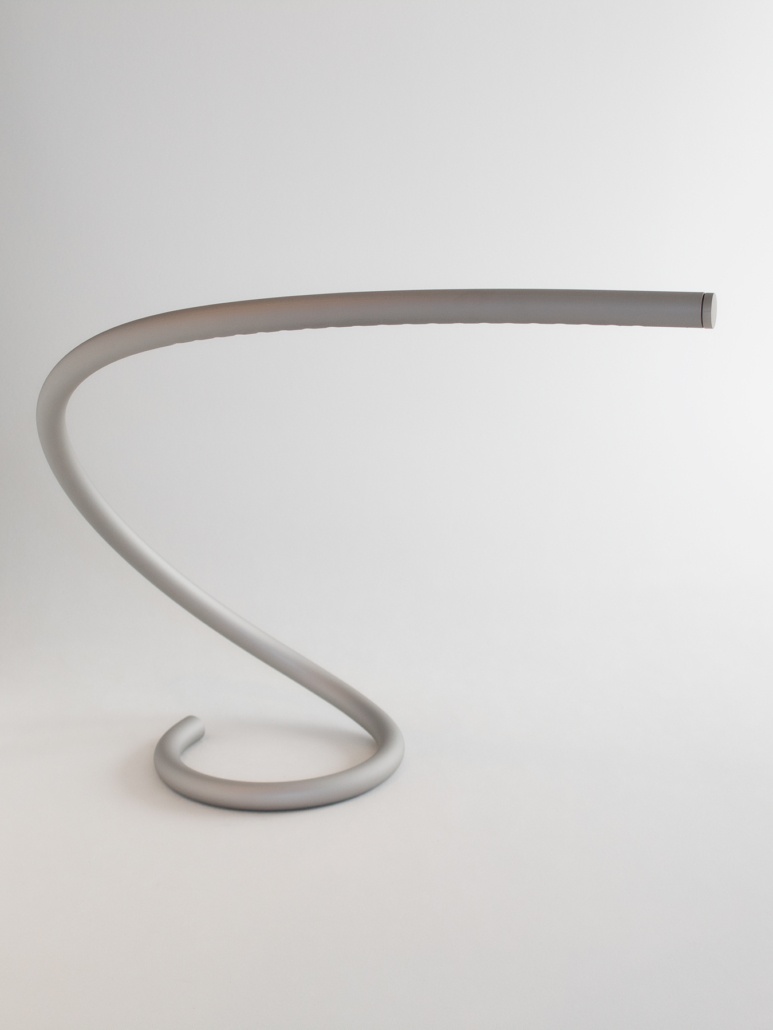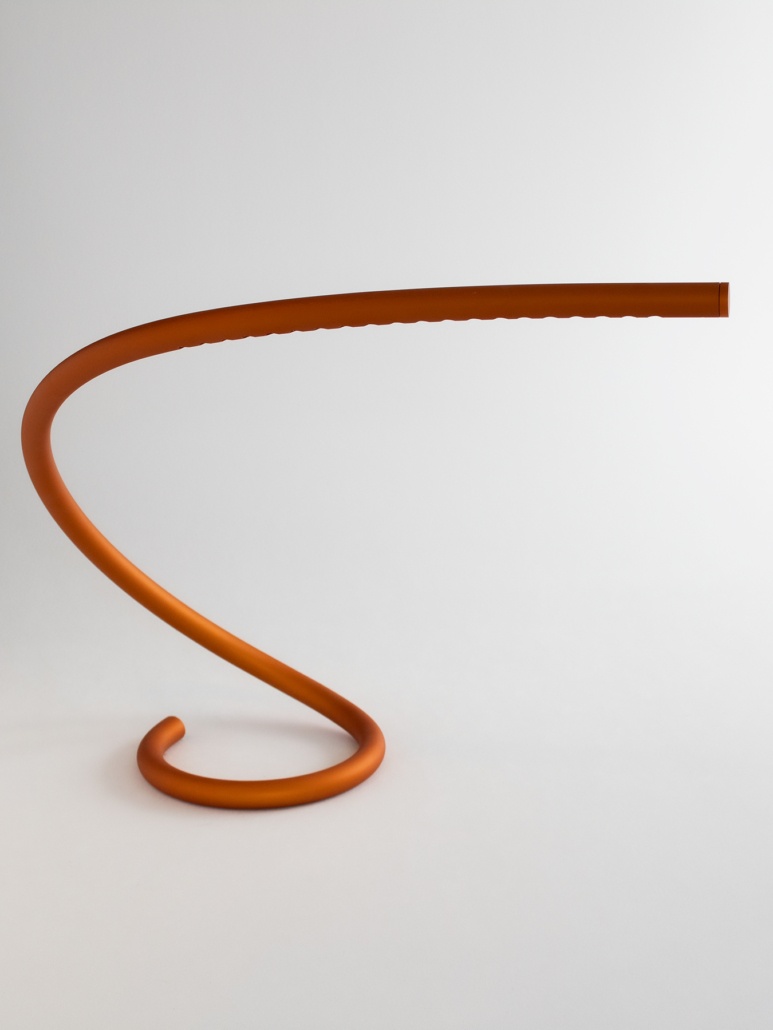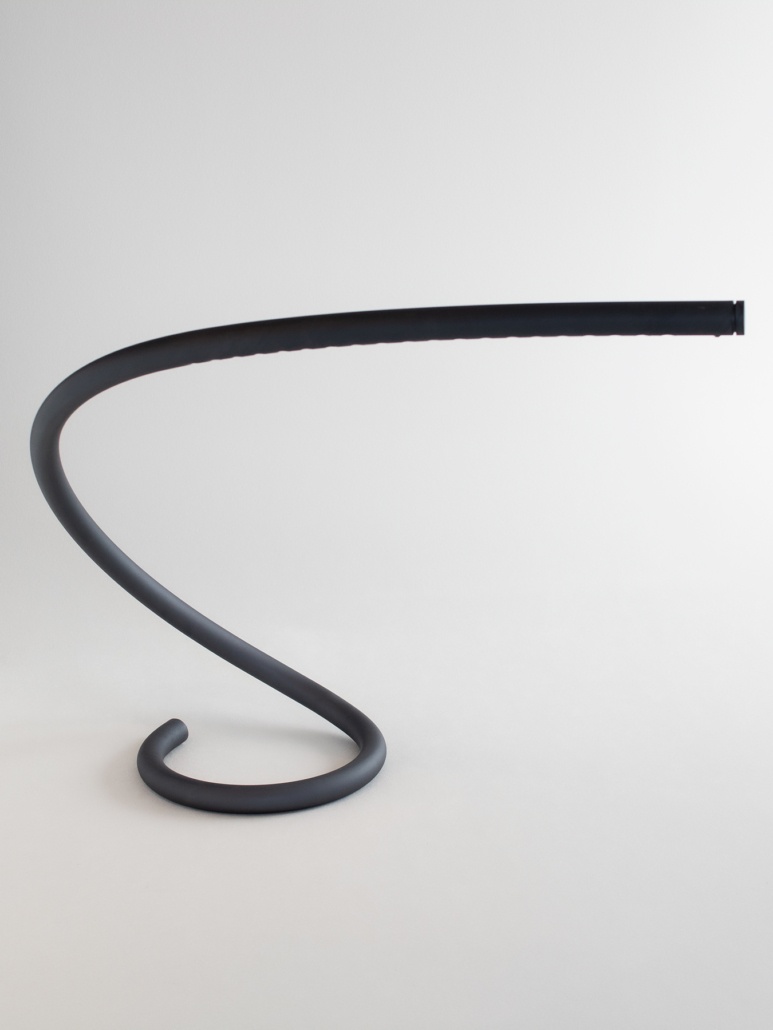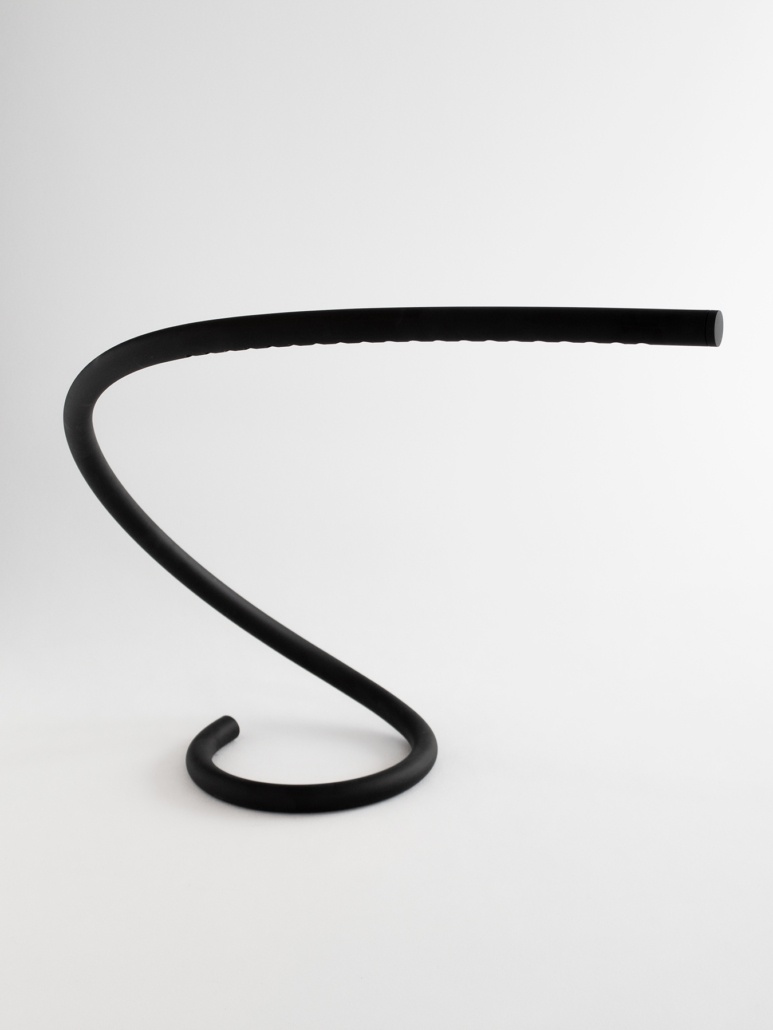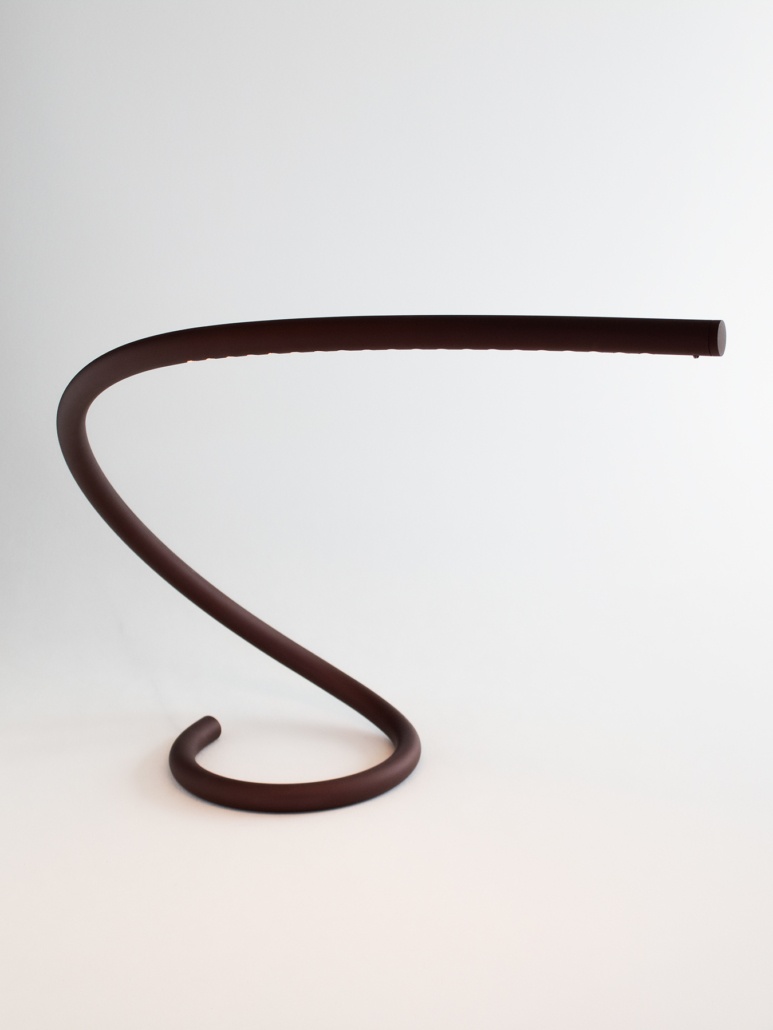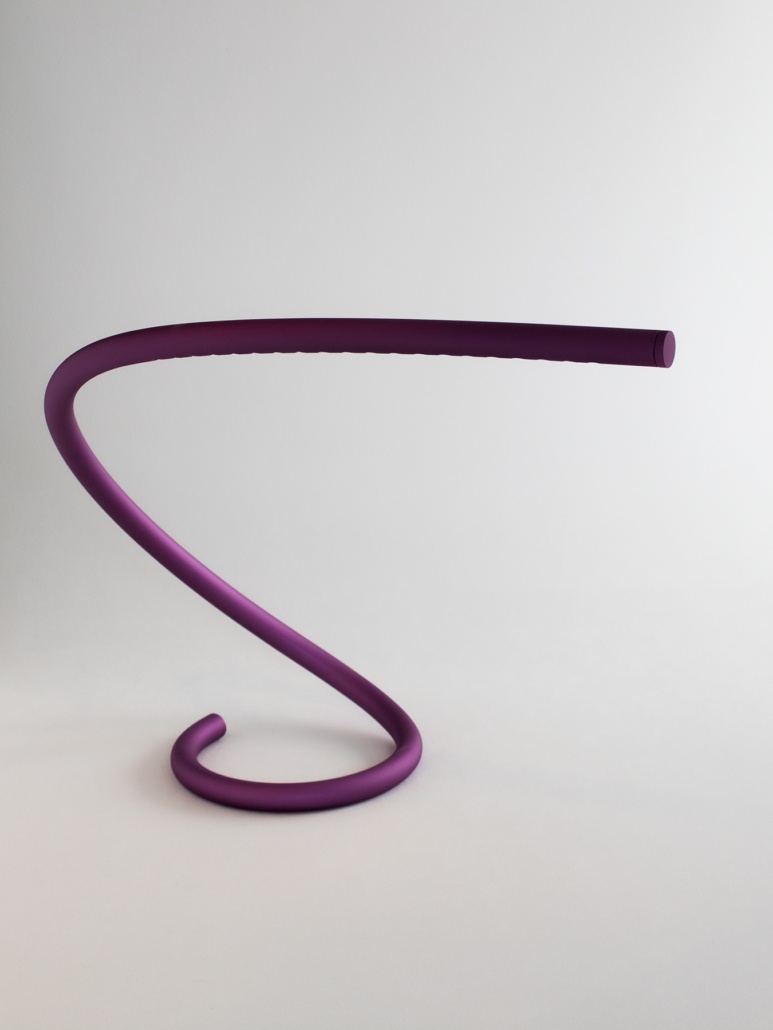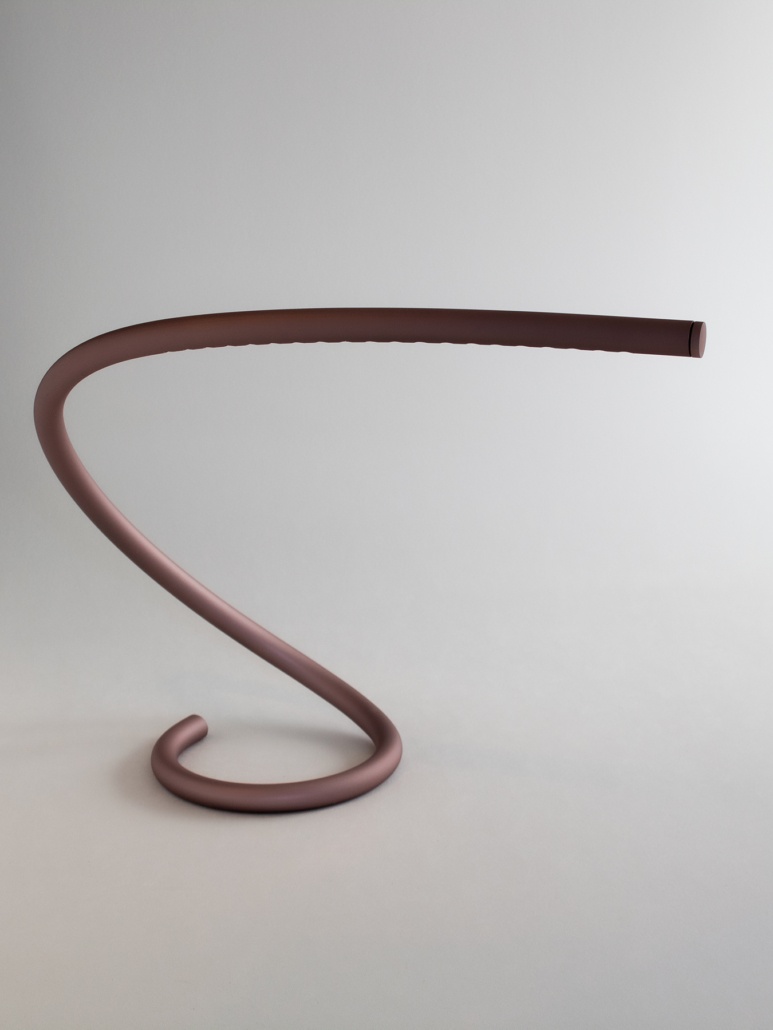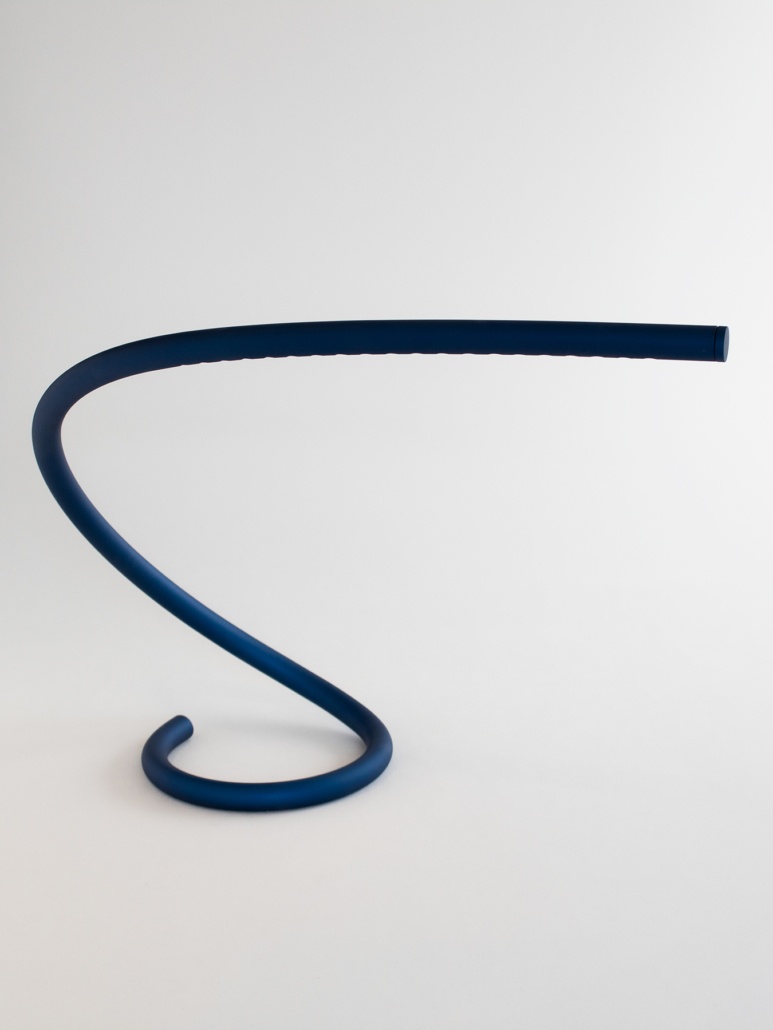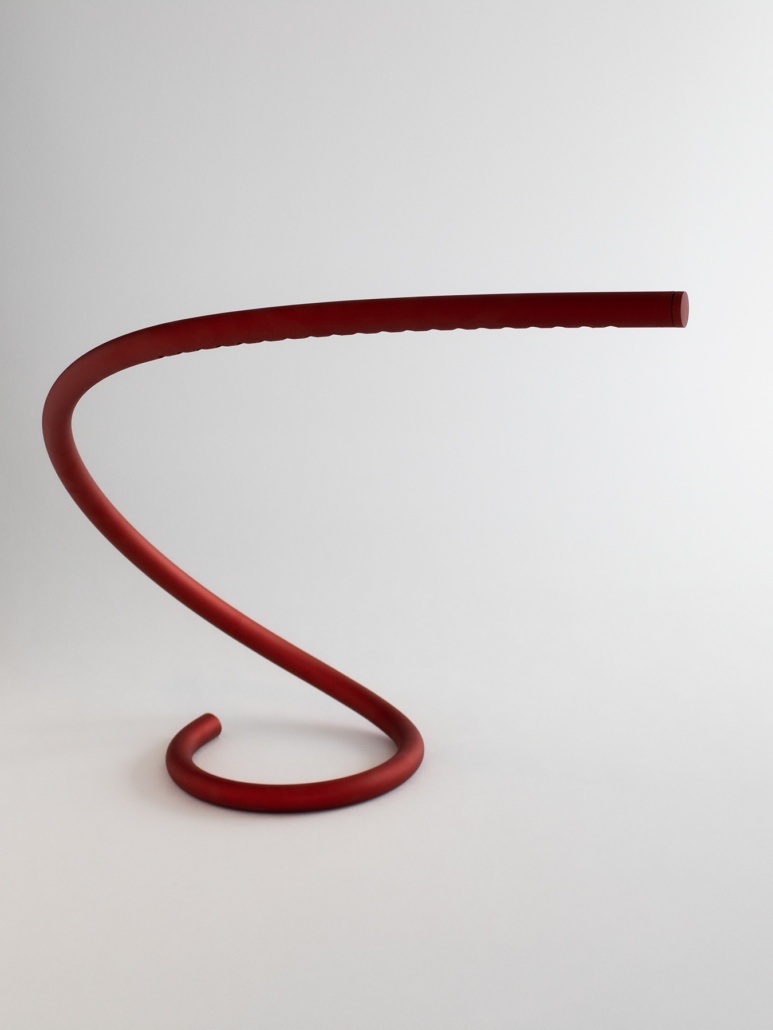 From Raw Material to Final Product – Handheld on the factory floor
Explore SQUIGGLE in details
Squiggles are born without expectations.
Squiggle is coincidence. Created without purpose on a piece of paper. Made in a small slot of time where nothing else happened. Maby made with impatience or maby from boredom.
The obligaiton to excel as a drawing is absent.
Far from a work of art Squiggles have their own stage. Their own subculture. Without any rules, norms or status.
This is the beauty of SQUIGGLE…..
Other Furniture Products In Line